Discounts to afternoon students!
4.03.2015
We are happy to offer up to 50% discounts on afternoon language classes. If you are willing to acquire a new language, this is a great chance!
Leave us an application or get in touch with our managers, and we will choose the best course for you!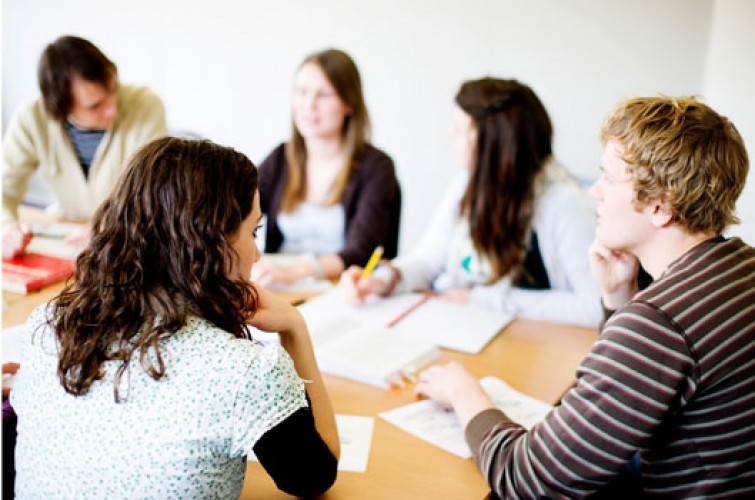 Вернуться к списку новостей