Technical translation

Technical translation is a difficult type of translation and requires having a serious knowledge in a specific technical field. It is based on a formal and logical style characterized by impersonality, formal language, lack of emotiveness and at the same by translators' professional competencies.
Translation of technical texts of various formats and difficulty levels is one of the main activity areas in ACCENT Language Center.
The specific feature of technical translation is specialized vocabulary different for each field – in order to get a good command of this vocabulary translators often need more than one linguistic education, that is why all our specialists have a profound knowledge in different technical fields supported with corresponding certificates and diplomas.
Translation of instructions, technical specifications and drawings constitutes a large part of our work. Our specialists have translated a big amount of technical documentation from various spheres. Each of our clients is assigned a certain group of translators working with corresponding topics while all technical translation projects are supervised by personal managers.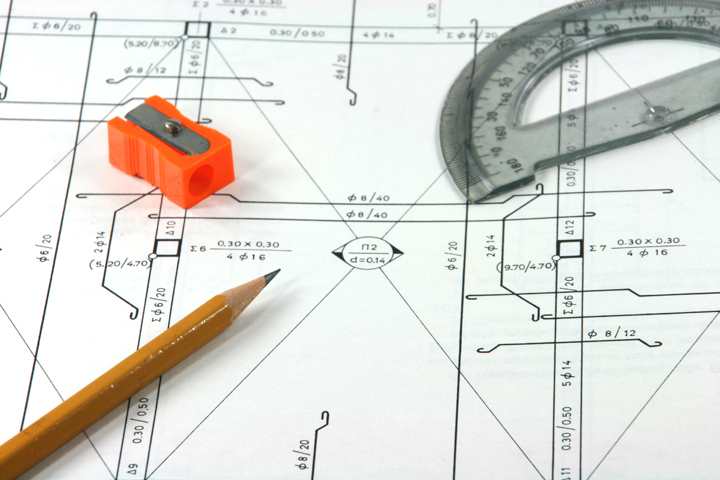 ACCENT Language Center translates the following types of technical documents:
Operation manuals (for instance, manuals for medical equipment, machines, engines and other equipment)
Developer's instructions (instructions for commissioning, commentaries on trouble shooting, etc.)
Patent documents for equipment
Technical equipment certificates and other regulatory documents (GOSTs, OSTs, EURO5 certificates, etc.)
Technical drawings in different formats: AutoCad, Coral DRAW, SketchUp, 3d Max and others)
Scientific and technical publications (scientific articles in specialized magazines and other publications on different portals)
Products and materials catalogues (for instance, products booklets or electronic presentations)
Technical specifications (technical data for products, technical terms, projects, etc.)
When translating technical documentation that contains many pictures, drawings and diagrams it is often required that the translation text is arranged according to the original.
ACCENT Language Center specialists can compose layouts of technical texts regardless of their difficulty or format.